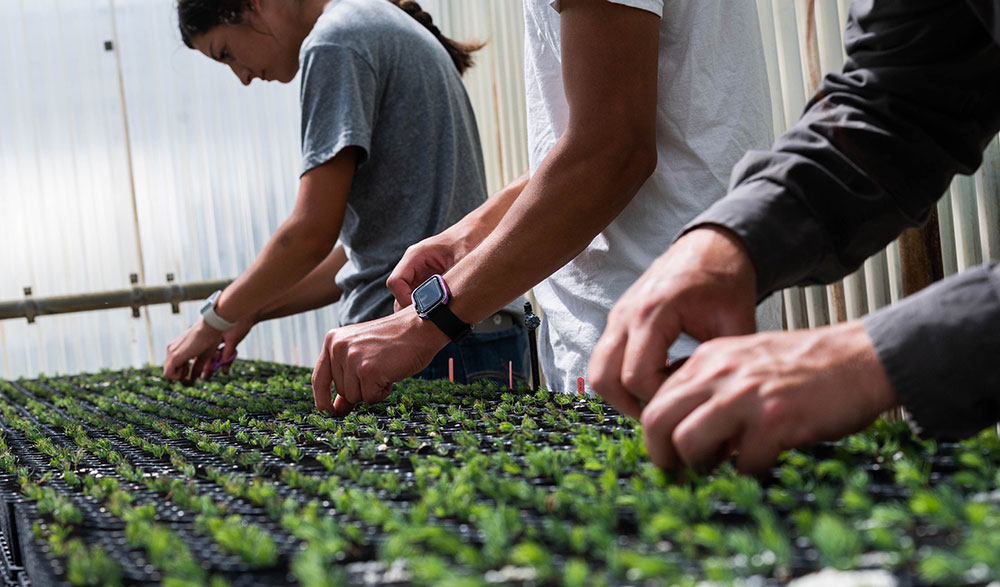 Vision
Leading the nation in climate-smart reforestation research that supports the entire reforestation pipeline from seed to nursery systems to tree planting.
Mission
To advance the understanding of restoration activities on forested areas in New Mexico through multidisciplinary research, education, and stakeholder collaborations. 
Featured Items
There are no upcoming events at this time.
Non-Discrimination and Equal Opportunity
---
Contact Us
John T. Harrington Forestry Research Center
PO Box 359
Mora, NM 87732
Phone: 575-387-2319
Email: moraasc@nmsu.edu
URL: https://morasc.nmsu.edu/